Change CEO and Managing Director, Alastair Wilkie said, that following a year marked by rising inflation and turbulent financial markets globally, particularly for technology companies, Change has received strong support for a capital raising, which allows it to continue to execute on its strategic plans.
"In June 2022, Change signed five-year Payments as a Service contracts with four New Zealand financial institutions totalling $15.2 million which has provided a strong platform for growth," Mr Wilkie said.

"Despite challenging capital market conditions, investors are seeing value in Change's strong revenue pipeline and ongoing innovations. We are focused on our pathway to profitability to deliver strong financial results."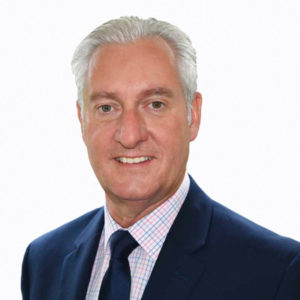 Funds from the capital raising will primarily be used for working capital and product enhancement/innovation as Change continues to expand and diversify their product offerings and strategic partnerships globally.