Quoting Hello Clever's Blog:
Launtel will become the first Australia-wide Telco to use Hello Clever's Pay ID for Business and the New Payments Platform (NPP) to send and receive customer payments faster, more securely and at a lower cost when compared to traditional payment methods like BPAY or credit cards.
Launtel CEO, Adam Poulton explained that Hello Clever's PayID for Business technology allows Launtel customers to pay for their service in real time.
"The service settles funds in seconds including weekends and public holidays compared to other account-to-account solutions like EFT or BPAY which typically take several days to settle and only work during business hours," Mr Poulton said.
"Right off the bat we have 23% of new customers and 13% of existing customers using Hello Clever's solution after just six weeks, which is way higher than we thought. We have also had new customers join us specifically because we are offering this payment option."
Hello Clever CEO, Caroline Tran said: "In today's real-time economy, businesses like Launtel require a payment system that aligns with its business model, not the other way around. Launtel provides their customers the ability to dynamically control their service but until now, Australia's payment systems couldn't keep up. Now, that's all changed."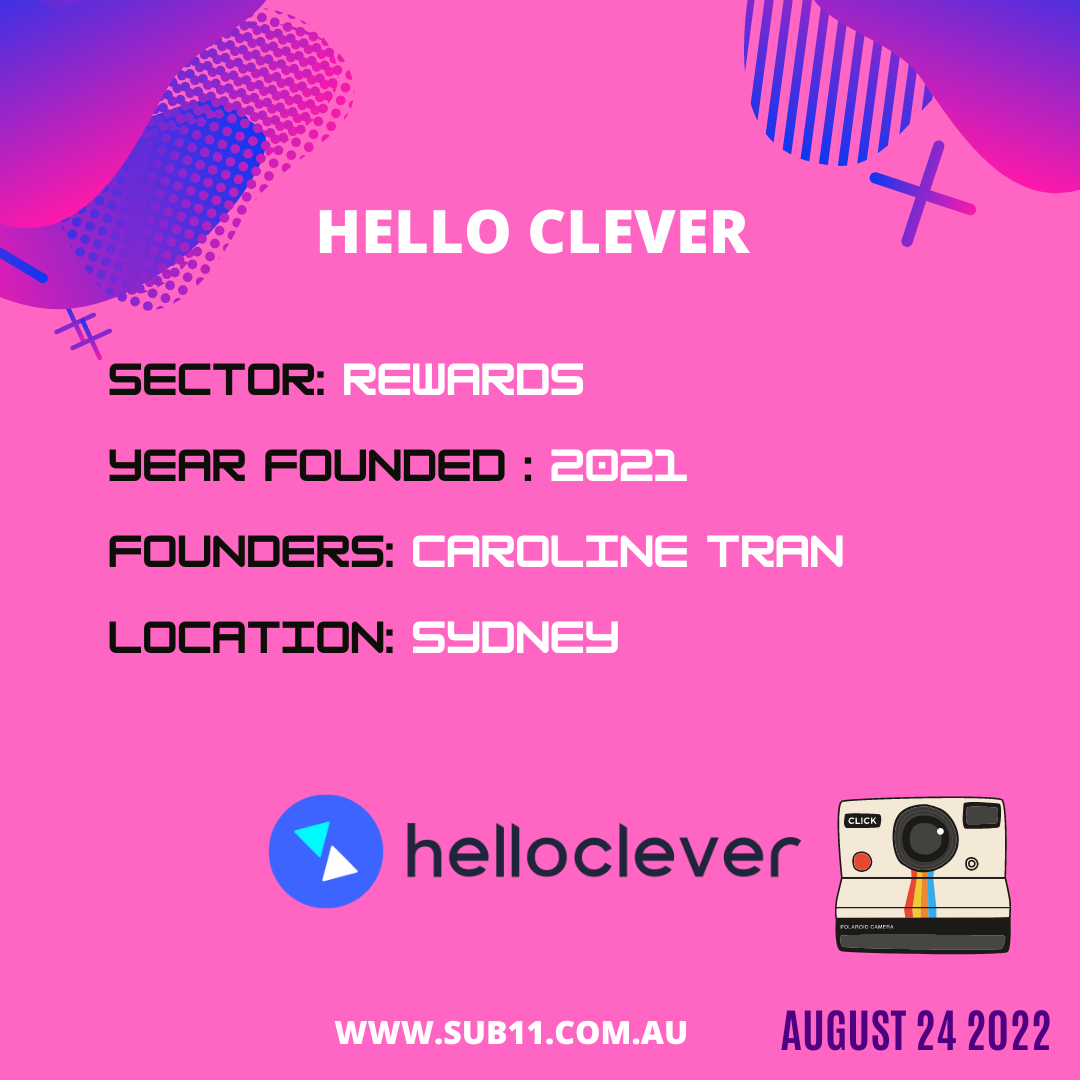 When comparing Hello Clever's PayID for Business to credit cards, Adam Poulton said: "We were having a lot of problems with credit card payments, like resolving chargebacks when customers inadvertently overpaid their bills and then processing refunds which took up to 10 days to be received. It added cost to our business and led to a poor customer experience."
"Now, when customers make a payment it's pre-validated and received in seconds. And if we need to process a refund, they also receive those funds immediately. It just makes sense for us. Our payment options and flexibility now match our service flexibility thanks to Hello Clever's PayID for Business," he added.
PayID for Business from Hello Clever is now available to all Australian businesses and is expected to transform the way Australians pay their bills, helping payment systems keep up with the real-time economy.
Pay ID for Business also helps to reduce the occurrence of payment redirection scams which are becoming increasingly common in Australia.
With built-in features like "Confirmation of Payee" and its use of unique and pre-verified PayID's, PayID for Business helps to reduce fraud and adds additional layers of protection for Australian consumers.
Launched earlier this year, Hello Clever has over 30,000 active users in its Buy-To-Earn ecosystem and has built partnerships with over 1,000 retailers.
In July 2022, Hello Clever became the first Australian payment gateway to support PayTo for secure pre-authorised payment technology. As an ecosystem, Hello Clever has been designed to make fast payments (PayTo and PayID) possible for individuals and businesses. Hello Clever utilises open banking, fast payments, and AI technologies to put together an end-to-end experience for shopping, bill payments, and spending management.
Launtel is Australia's fast and most flexible Internet Service Provider, offering a range of high-quality Residential and Business Internet solutions across Australia. Launtel prides itself on offering flexibility and great service to its 13,000 customers all around Australia, which is evident from the consistently great customer reviews they receive.
Launtel were recently named 'Fastest NBN Provider' by Choice Magazine: and has been named the best RSP in Australia by Product Review two years running.