Sydney, 19 July 2022 - Pearler, Australia's leading long-term investing and wealth management platform, has successfully closed a $7.8 million seed funding round led by Portage Ventures, a global fintech investor dedicated to empowering entrepreneurs motivated to reshape financial services. Australian venture capital firms Archangel Ventures and Ten13 also participated in the round.
Since Pearler's launch in 2021, 53,000 customers have already signed up for Pearler, and the funding will allow co-founder Nick Nicolaides and his team to continue the development of core technology and expand product offerings further.
Pearler has quickly developed and launched several foundational products that include:
● Online brokerage providing access to Australian and US listed shares and ETFs.
● A micro-investing facility linked to a suite of ETFs that allows investors to make small regular investments plus round-ups from everyday transactions.
● Autoinvest, a sophisticated rebalancing tool that allows investors to set rules across multiple bank accounts and automate their spending, saving and investing.
Co-founder and CEO of Pearler Nick Nicolaides said:
"What attracts investors is our emphasis on helping young investors navigate their wealth journey over the next 20, 30 or 40 years while giving them the tools to navigate any market environment

We are not interested in enabling investing as a series of transactions. Rather, our process is about helping people set goals and achieve them over the long term in a simple and efficient way.

We believe automation will play an increasingly important role in managing investments and it is central to our business development plans. For example, Autoinvest will continue its expansion to encompass areas such as bank transactions, superannuation top-ups and philanthropy," he added.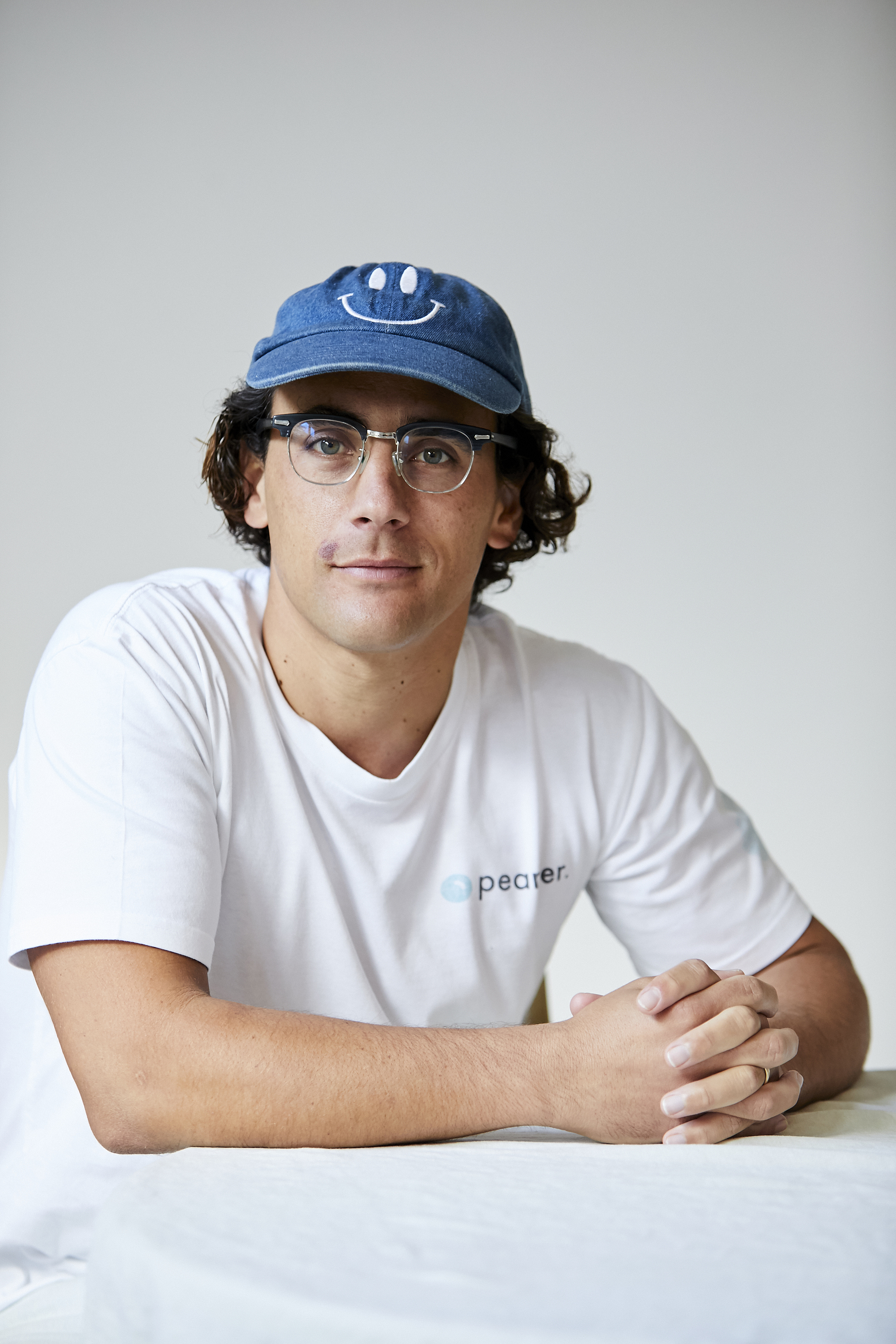 About Pearler
Pearler is an investing app designed to help you reach your financial goals, within a supportive community. Our mission is to help everyday people become successful long-term investors.