The merged digital financial company will have approximately 800,000 customers.
Swyftx allows customers to buy and sell cryptocurrencies while Superhero is an Australian owned and operated platform offering customers access to share trading.

They said on their website that the merger took place as they want to empower everyone to easily invest, grow and manage their wealth.
Swyftx Co-Founder Alex Harper said: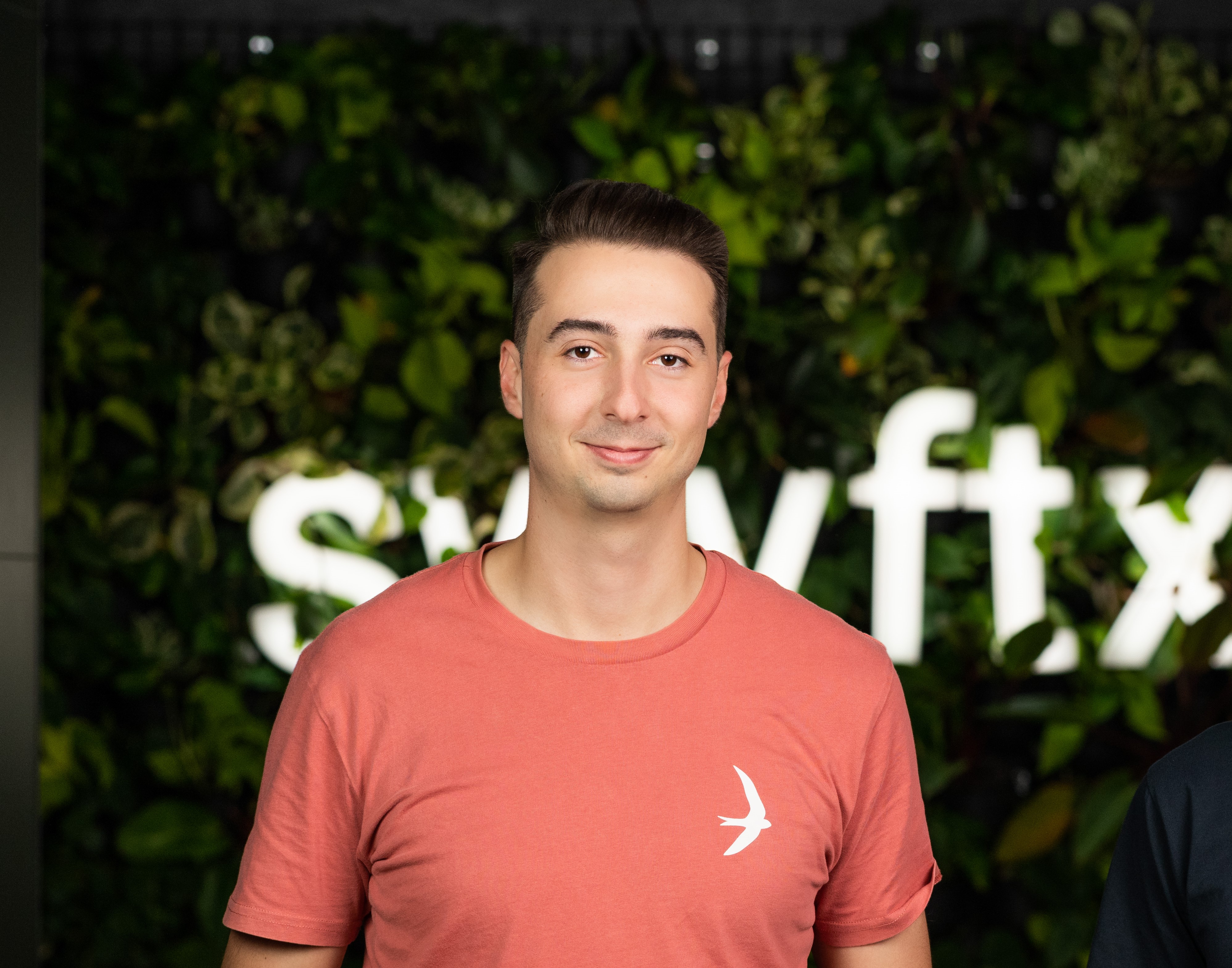 "The proposed merger represents a significant step for both businesses in terms of their evolution from disruptive tech players into a single, major financial institution that can grow across domestic and international markets."